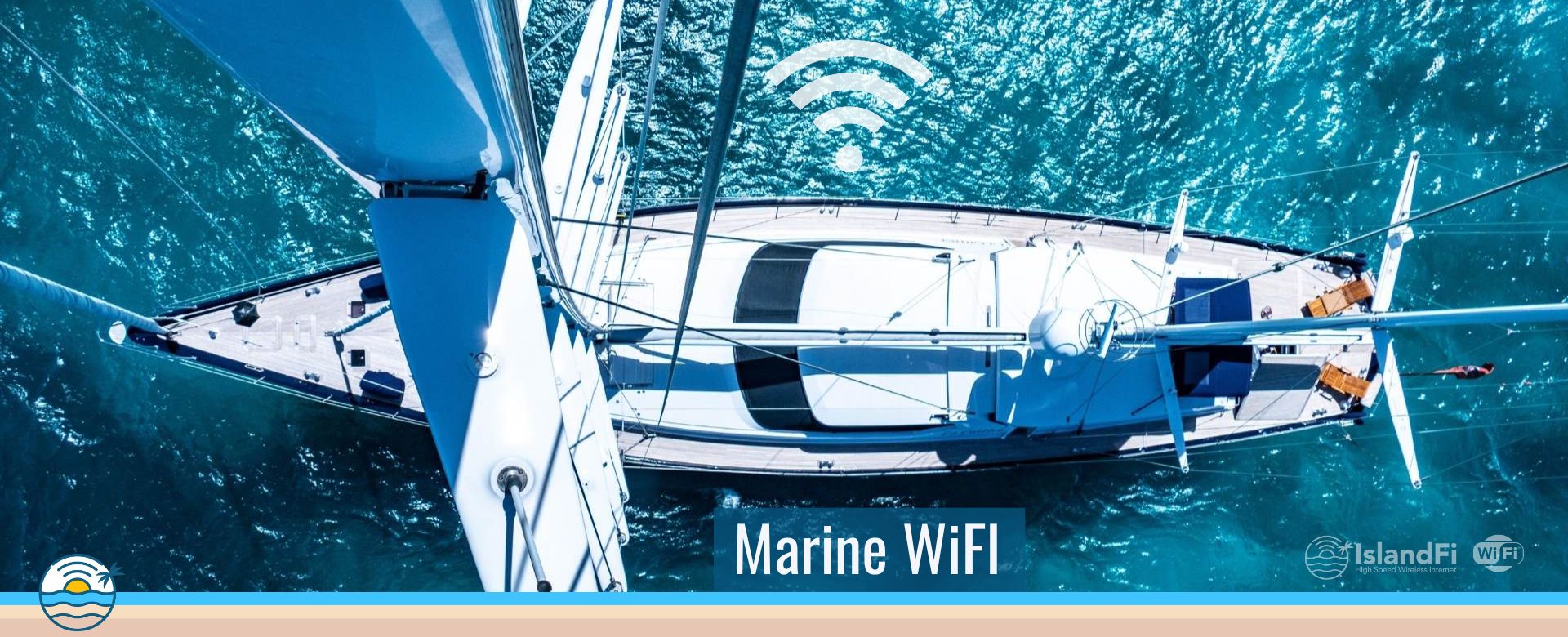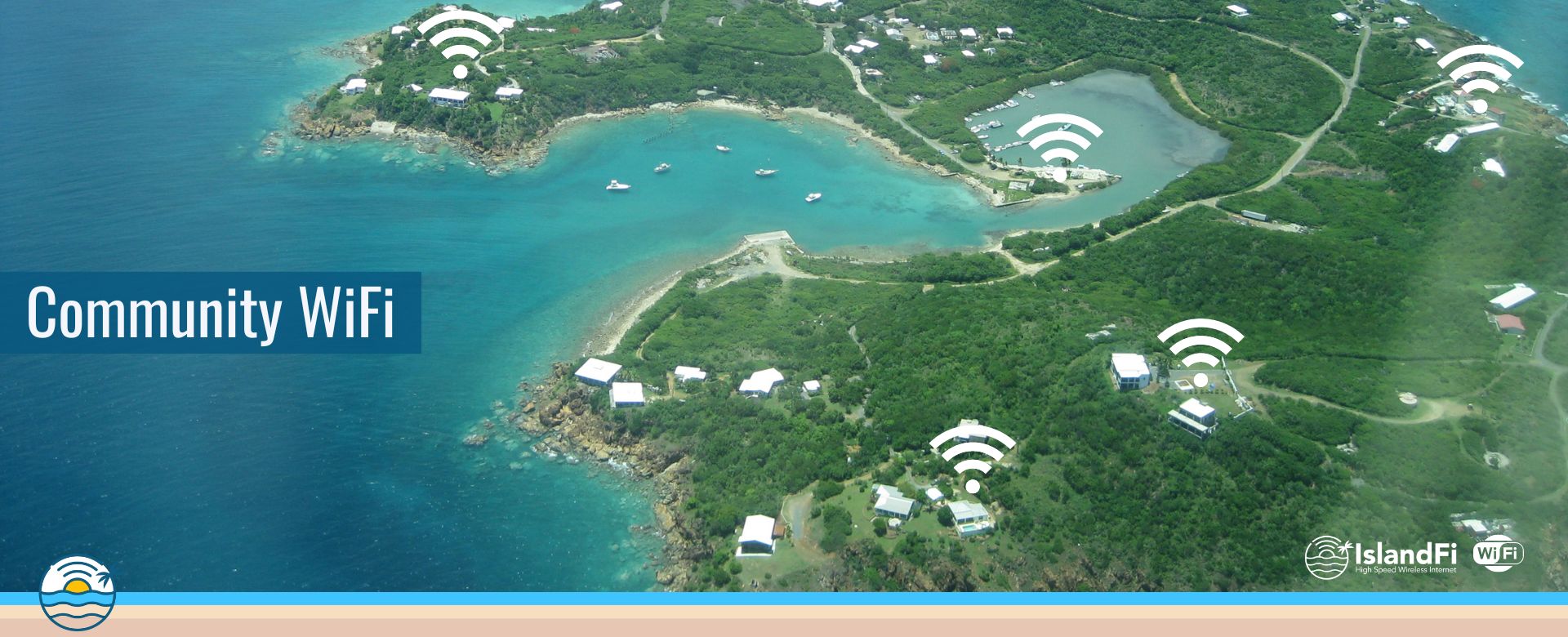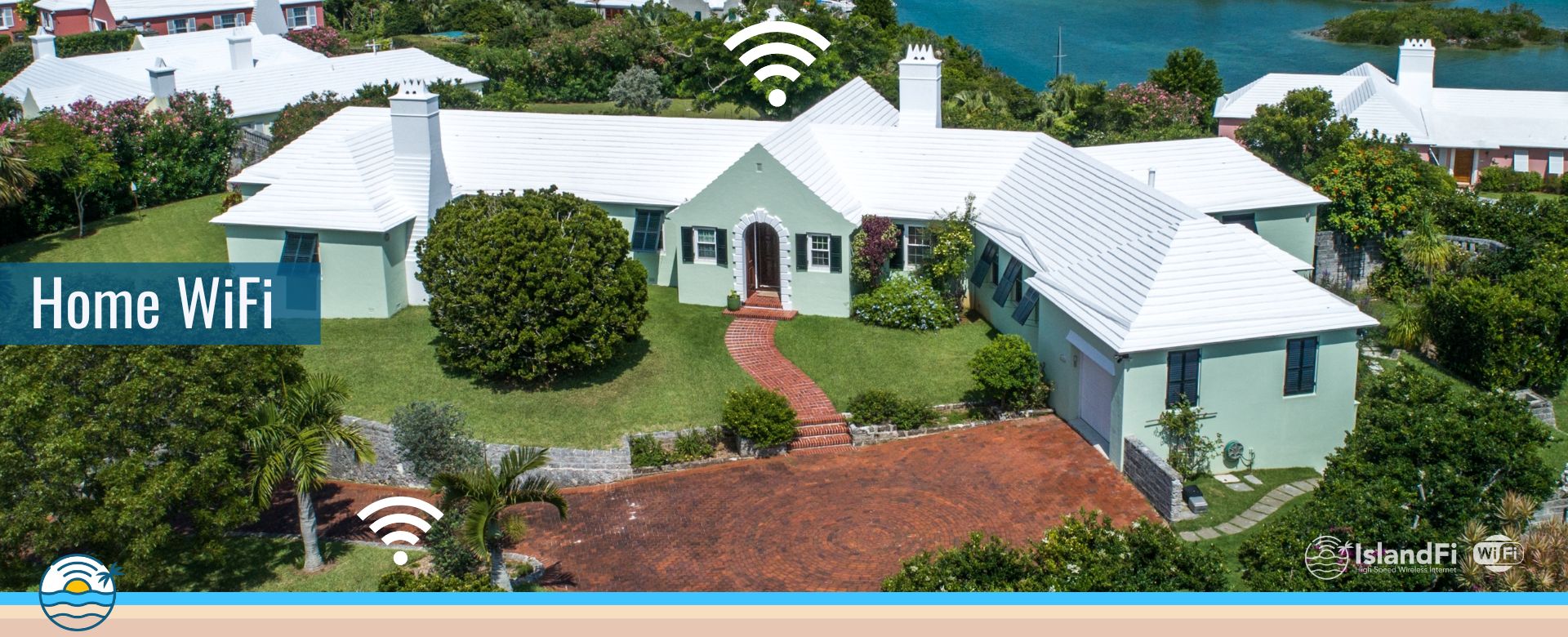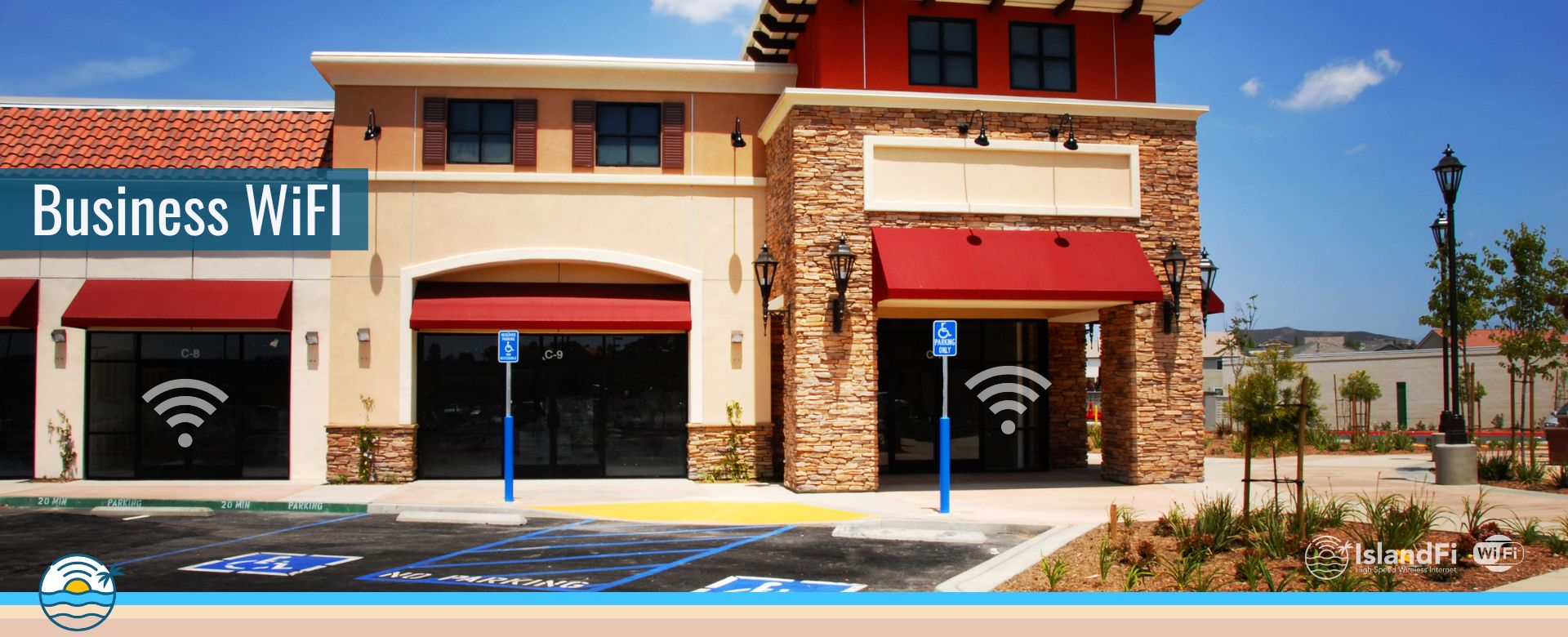 We are IslandFi, a Wireless Internet system integrator headquartered in The Bahamas. We provide solutions for high speed wired and wireless internet throughout the Caribbean at the best price and fastest speeds.
We offer solutions for Marine, home, business, and community connectivity.
High Speed Internet access
for any and every where in The Bahamas and The Caribbean.
Interested? Send us a Message.